Use plants to bring life.
– Douglas Wilson



We are colorizing gardens.
– Douglas Wilson
We handle everything for you!
Full Project Management
Design and 3D Modeling
Engineering
Construction
Stormwater Management
Permits and Inspections
Bring nature in your home.
We don't cut corners to maximize our profit.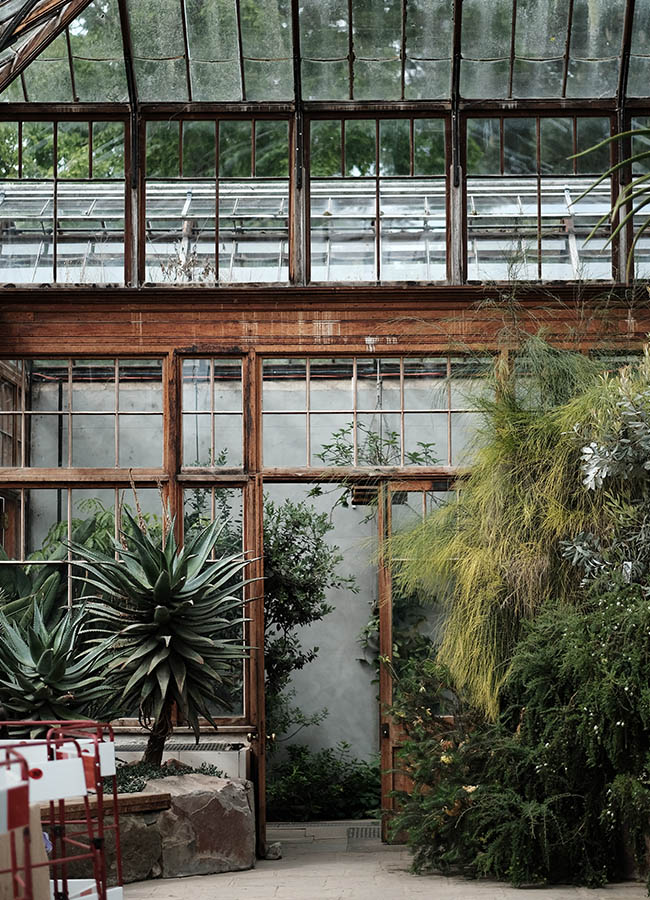 We work with big and small.
Learn more about the relationship we have with some of our clients.Gardeny Center is a convenient oasis in the heart of the Triangle. Indoors, as well as out, water features abound.
We are nice people with a lot of experience.
I am a Senior, and I live alone. Kevin and his guys have been taking care of my lawn and trees for more than five years. They are very reliable, and give me a fair price. Whenever I need help with something extra, they give me a hand. I dont know what I would do without them.
"We have been customers for more that 10 years now and are always impressed with the quality of work and reliability."
They showed up on time, worked efficiently and quickly, and cleaned things up well. Along with very competitive pricing, they provide a good service and excellent value!"
Kevin's guys are fast and efficient. They removed 3 trees, trimmed our shrubs, and cleaned our gutters and left the yard looking better than when they arrived. Highly recommend
"Best lawn service I have ever used. I use them for everything from mowing, spring and fall cleanups, and shrub trimming. I even had them pressure wash my house and it looks like new."
"Kevin was extremely professional, courteous, and the price quoted was fair. I would happily hire The guys from KB Lawn and Tree again! They did an excellent job pruning all of our trees and bushes.
We at The Gardeny are proud to offer carefully designed landscapes crafted to suit our commercial clients' preferences while prioritizing beauty and sustainability. A landscape design from The Gardeny can combine the best of our efforts with the heart and soul behind your business to craft a landscape that reflects your corporate values.